April 7, 2020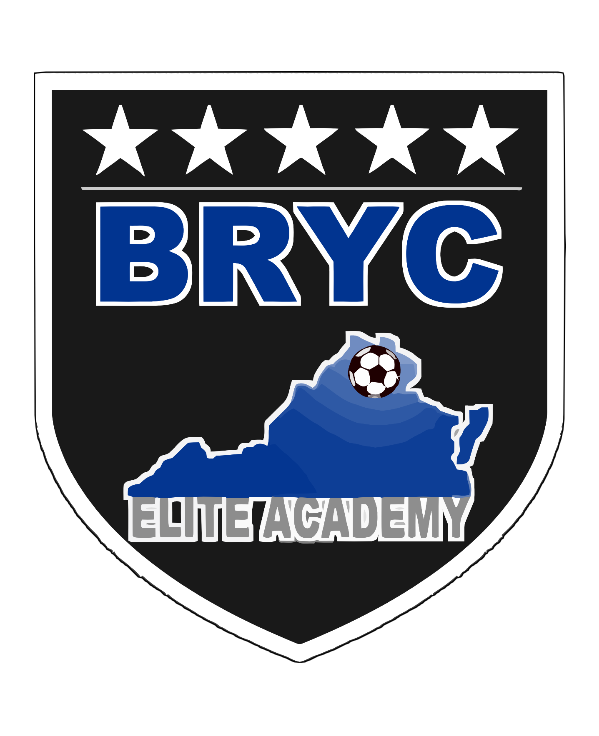 April 7, 2020
Dear BRYC Elite Academy families,
During these unprecedented and challenging times, our thoughts and concerns are with our players and their families.
Since we first learned of this pandemic and its inevitable spread, our primary concern has been the health and safety of all players, coaches, officials, staff, volunteers and families. We have spent the past few weeks meeting internally with our Board of Directors, communicating with the leagues and other area clubs as well as monitoring the field closures by the Fairfax County Park Authority and Fairfax County Public Schools. We continue to monitor the advice of the leading health organizations on protocol to flatten the curve of this pandemic and will follow their guidelines. In addition, BRYC Elite Academy has joined other area clubs and organizations that provide soccer programming, coaching, recreational leagues and travel programs for the area's youth to form DMV United. The purpose of DMV United is to share best practices for supporting player development remotely and keeping our players active while at home.

With the recent decision to close Virginia, Maryland and DC school facilities and public parks for, at a minimum, the balance of the public-school academic year, the travel soccer season is on hold at this time. The most recent update from NCSL is consideration of extending the 2020 season into the summer, perhaps as late as June and/or to create a summer league. ECNL has suspended competition until April 30 and canceled the May U13-U14 Girl's Showcase. For teams accepted to the Jefferson Cup, the new projected dates, should your team choose to play, are:

Girls Weekend - July 18-19, 2020
Girls Showcase - July 24-26, 2020
Boys Showcase - July 31-August 2, 2020

It is important to note the current situation is very fluid and presents us with a great deal of uncertainty. We will provide you with updates as we receive them. In the meantime, our coaches remain hard at work developing new and innovative ways to reach our players, with a focus on individual development and maintenance of fitness. Although not optimal, we are doing our very best to stay connected and keep our players engaged. In the coming weeks, our coaches will continue with online team meetings and other communications. Further, we have provided access to the Techne training app, for all BRYC Elite Academy travel players. Our hope is to allow our players to continue to develop during this time, both technically and tactically.
BRYC Elite Academy continues to plan for future training and meaningful competition, whenever that may resume. As soon as we have more information on fields opening and leagues resuming, we will reach out to share the latest news. This is a time for unity. Together we will rise above this situation prepared and ready to play the game we all love. We will do everything possible to have our players back on the field when it is deemed safe to do so. We appreciate your patience as we navigate through these unprecedented times.
Sincerely,
Mark Dolansky
Commissioner
BRYC Elite Academy